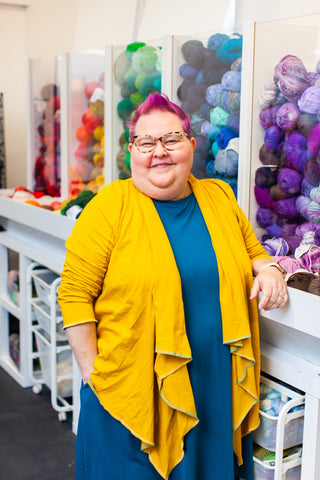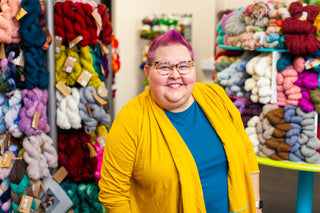 Business retreats & mentorship
Mentoring Sessions + Business Retreats with Christy Nelson (owner of Makit Takit)
Why you should join me on a business retreat
Community
Connect with other business owners to talk business, learn and grow. You may even leave with some new friends!
freedom from distractions
Get some time away from your home or office and the distractions that come with it so you have time to focus on your goals.
pays for itself
The time you spend working on your business in the company of others, is worth it! You save time, money, and come back to your business refreshed and reinvigorated.
Christy is so knowledgeable and she doesn't hold back in sharing all of her knowledge and experience. She really took the time to understand what I wanted for my business and helped find a business model that would work for me.
– Vui Dang, So Dang Creative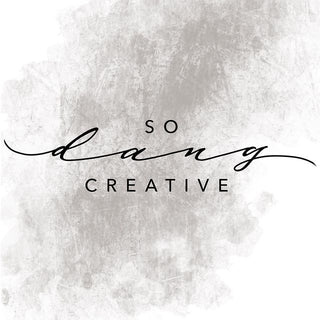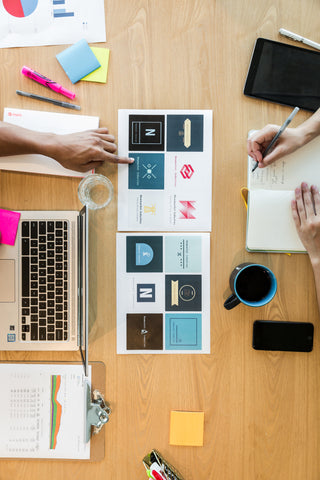 I came into the retreat with just a broad idea - I had no clue where to start and wasn't even sure if what I was thinking was possible, but Christy was so patient and brainstormed with me until we had a plan in place.
The group work was a great opportunity to meet and discuss with others who are in a similar stage.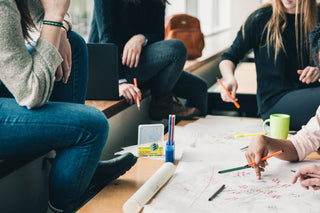 why you should sign up for mentoring sessions
One-on-One coaching
With mentoring, we will be able to really dive deep into your business and goals. We can work at your pace and you have my full attention.
experienced advice
Bounce your ideas and brainstorm with someone who has creative business experience. There's nothing I love more than helping people turn their ideas into reality.
save time & money
Mentoring sessions are meant to get you on the fast track. I've spent hours and hours researching and studying. Let me pass along some wisdom to help you avoid some of the pitfalls.
Christy helped me find resources to order business cards, packaging & shipping materials, design a monogram,& set up an Etsy shop. Eventually, she helped me design a website with Shopify that we used for 8 years.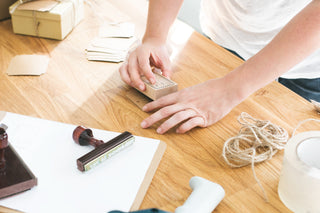 Christy helped me find a few local opportunities where I was able to display my jewelry and sell it.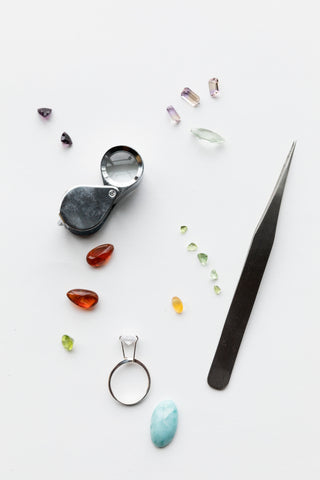 Christy was always available to "nicely" push me outside of my comfort zone to get to my goal of making extra money.